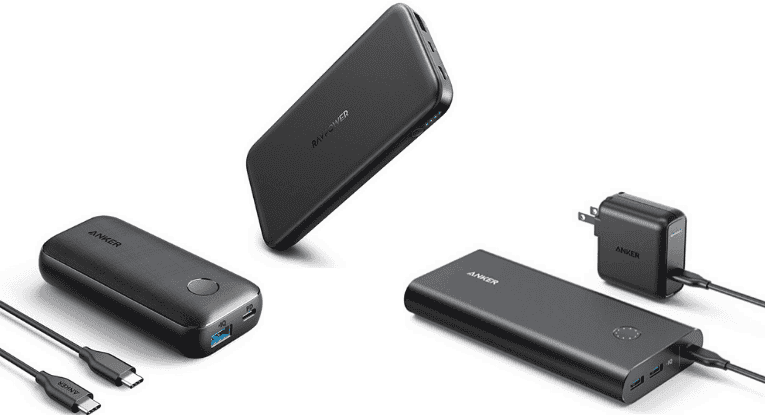 USB C technology became quite popular in recent years, with more and more devices using it by default. So if
Check out our curated list of smart backpacks with charger and find the best one for your needs. Don't get stranded without power ever again!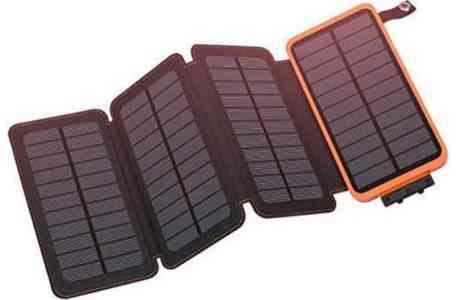 With 2 USB output ports and 4 solar panels, the Hiluckey 25000mAh Solar Charger is the perfect companion for outdoor enthusiasts who need power backup for days.