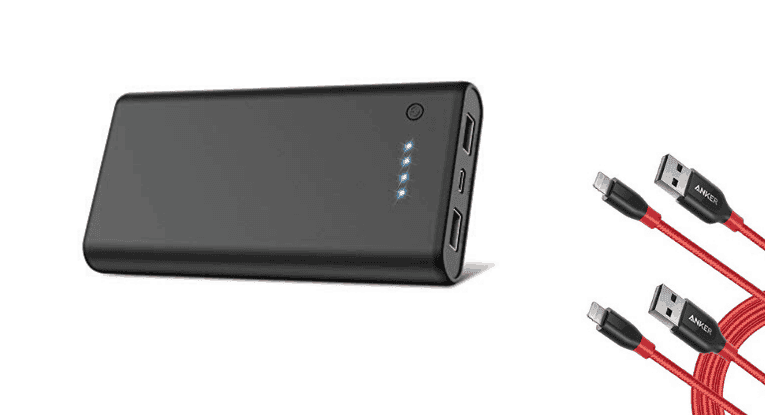 Portable chargers or power banks have small LED light indicators that give information about the various states of the unit.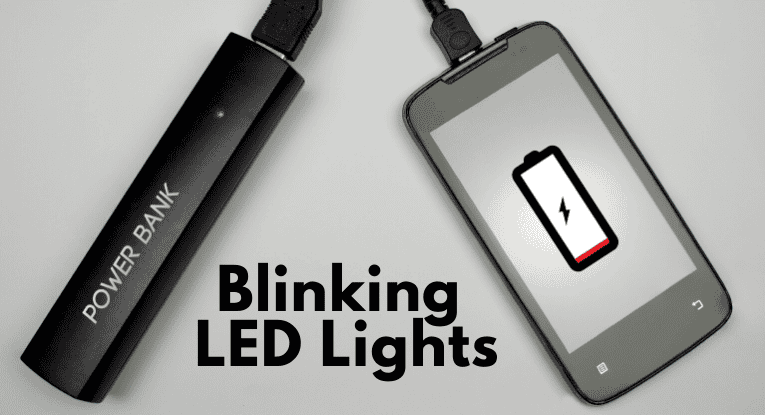 Power banks can be real lifesavers, but sometimes they can give us headaches too. One of the most common problems
The Anker PowerCore 26800 mAh is a beast of a portable charger. It powers up 3 outlets at the same time, but speed and duality are what make it stand out.